<![if !vml]>

<![endif]>
All models on the following pages are S Scale.
These are some of my models that I have painted and superdetailed. They are all brass unless otherwise noted. In 2014 more plastic and some urethane models have been added. Most are models I built completely or have at least painted. Others are purchases of models unique to S Scale. I am not above buying someone else's labor and modeling skills to get a one of a kind car or locomotive. Since I have pretty much everything commercially produced I want, collecting the one of a kind models built by others are currently the most interesting thing to me. The addition of Maintenance Of Way page below is the result of buying a 1 of a kind 7 car PRR Wreck train in November 2018.
I realized that the ends of a car are usually the most neglected area. So my standard detailing upgrade includes installing Cut Lever Brackets, Phosphor Bronze Wire Cut Levers, and Draft Gear wherever it is possible.
My interests have wandered ***greatly*** from my original core as a PRR Modeler cutting off at 1957. I am now "transition" to "modern" as much as modern is easily possible in S Scale. On the below pages I have bought and/or made models for PRR, Reading, PRSL, B&O, CNJ (Blue Comet train) N&W, Southern, Seaboard, Amtrak, Chessie, CSX, Conrail, and Norfolk Southern. I also have 1 WSLco Shay #12. The variety keeps the projects interesting.
<![if !vml]>

<![endif]>      <![if !vml]>

<![endif]>
<![if !vml]>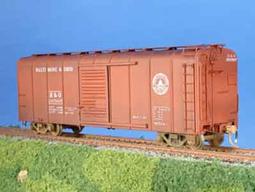 <![endif]>   <![if !vml]>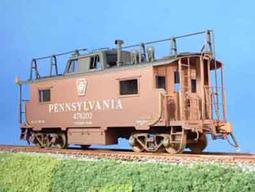 <![endif]>
<![if !vml]>

<![endif]>              <![if !vml]>

<![endif]>
<![if !vml]>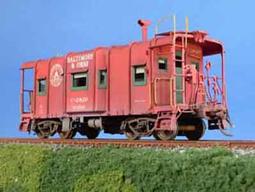 <![endif]> <![if !vml]>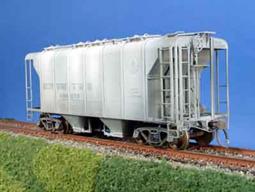 <![endif]>
<![if !vml]>

<![endif]>      <![if !vml]>

<![endif]>
           <![if !vml]>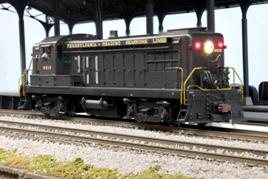 <![endif]> <![if !vml]>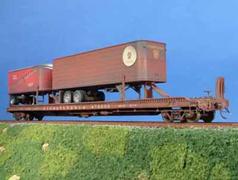 <![endif]>
<![if !vml]>

<![endif]>             <![if !vml]>

<![endif]>
<![if !vml]>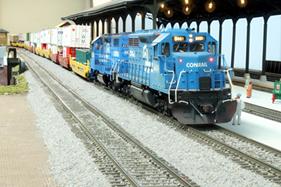 <![endif]> <![if !vml]>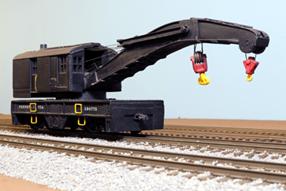 <![endif]>
<![if !vml]>

<![endif]>              <![if !vml]>

<![endif]>
<![if !vml]>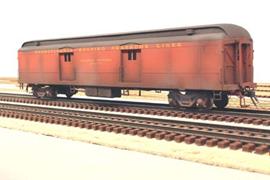 <![endif]>  <![if !vml]>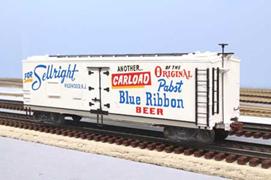 <![endif]>
<![if !vml]>

<![endif]>             <![if !vml]>

<![endif]>
<![if !vml]>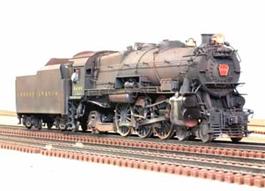 <![endif]> <![if !vml]>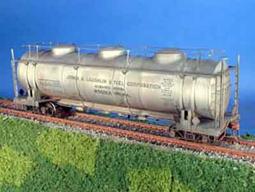 <![endif]>
Updated 9-9-23
All photos and content © Lanes Trains 2005-2024