<![if !vml]>

<![endif]>
There are many individual project pages once you click the category photos below.
These are some of my models that I have painted and superdetailed. They are all brass unless otherwise noted. In 2014 more plastic and some urethane models have been added. Most are models I built completely or have at least painted. Others are purchases of models unique to S Scale. I am not above buying someone else's labor and modeling skills to get a one of a kind car or locomotive. Since I have pretty much everything commercially produced I want, collecting the one of a kind models built by others are currently the most interesting thing to me. The addition of Maintenance Of Way page below is the result of buying a 1 of a kind 7 car PRR Wreck train in November 2018.
I realized that the ends of a car are usually the most neglected area. So my standard detailing upgrade includes installing Cut Lever Brackets, Phosphor Bronze Wire Cut Levers, and Draft Gear wherever it is possible. 
<![if !vml]>

<![endif]>      <![if !vml]>

<![endif]>
<![if !vml]>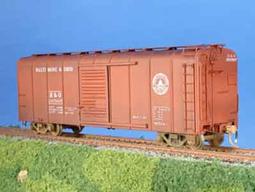 <![endif]>   <![if !vml]>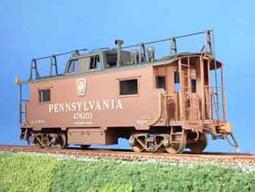 <![endif]>
<![if !vml]>

<![endif]>              <![if !vml]>

<![endif]>
<![if !vml]>
<![endif]> <![if !vml]>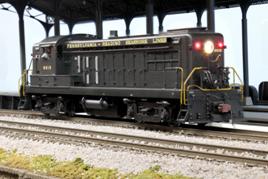 <![endif]>
<![if !vml]>

<![endif]>      <![if !vml]>

<![endif]>
<![if !vml]>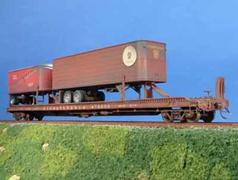 <![endif]> <![if !vml]>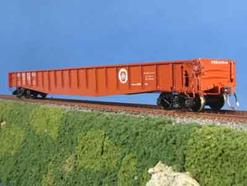 <![endif]>
<![if !vml]>

<![endif]>             <![if !vml]>

<![endif]>
<![if !vml]>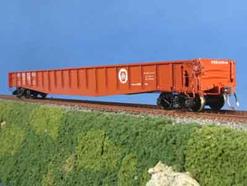 <![endif]> <![if !vml]>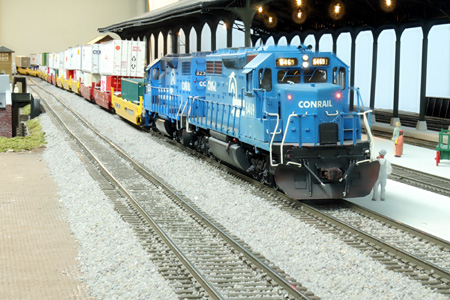 <![endif]>
<![if !vml]>

<![endif]>              <![if !vml]>

<![endif]>
<![if !vml]>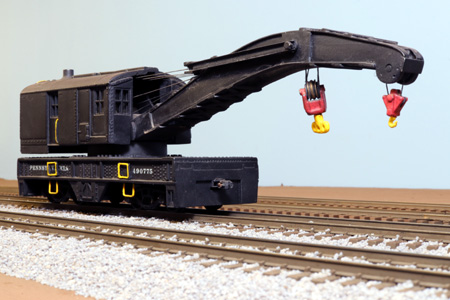 <![endif]>  <![if !vml]>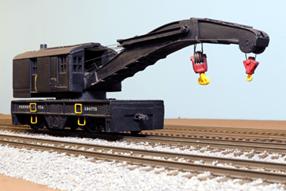 <![endif]>
<![if !vml]>

<![endif]>             <![if !vml]>

<![endif]>
<![if !vml]>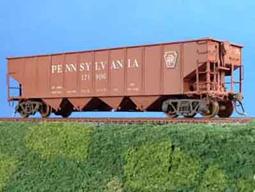 <![endif]> <![if !vml]>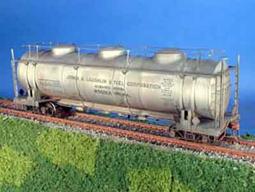 <![endif]>
Updated 11-19-18
All photos and content © Lanes Trains 2005-2019