<![if !vml]><![endif]>

These locos are also American Models that were significantly reworked, possibly built for Larry Sokol. I bought them just as shown below, with the built up GP9b as the major attraction. I am also building my own GP9b so I wanted to get the set here and build it to match.  I put motor only decoders in them right away so I can run them but there is no sound decoder or lights yet. They came with incandescent bulbs which I will NOT use. The builder got many more things correct than not so there are no complaints. They are very nice but of course I want to make some changes at some point.

One of the biggest items is changing to open fans for the sound to vent. I am not sure if I can have a GP9 without antennas, so antennas may get added. It has 3 fans which are late 1959 production so it might get backdated to 5 fans and a number change like I did to my GP9 7006.

The GP9b will also get a few changes like open fans. The MU stands have to be changed. They are low and need to be high. A small single chime horn has to get added to the center of the cab roof. I already have a HO horn for that.

So for now I am considering these locos and this page to be temporary, but it might be a while until I get to do the rework. I can and already have run them just fine as is. They look great running with my 7006.
<![if !vml]>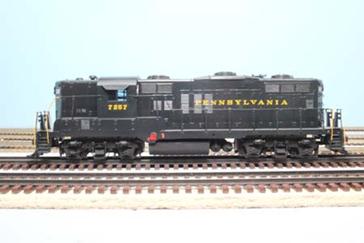 <![endif]> <![if !vml]>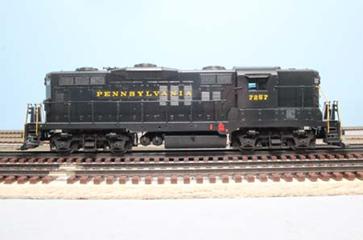 <![endif]>
 <![if !vml]>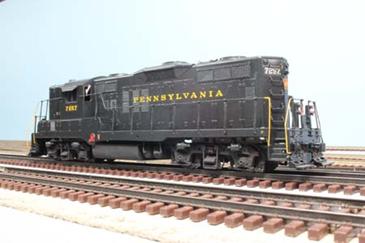 <![endif]> <![if !vml]>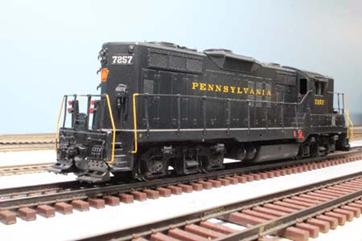 <![endif]> 
GP9b
<![if !vml]>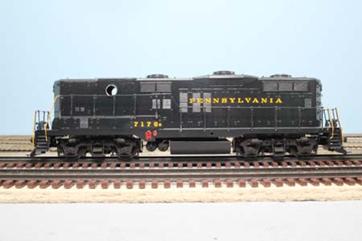 <![endif]> <![if !vml]>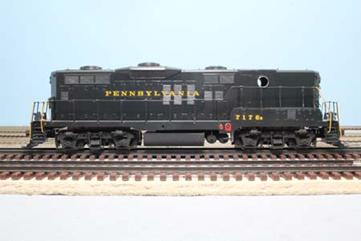 <![endif]>
<![if !vml]>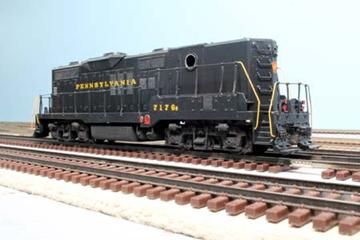 <![endif]> <![if !vml]>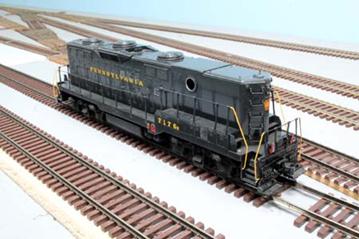 <![endif]>  <![if !vml]>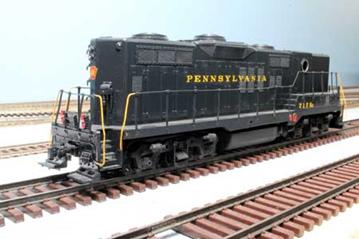 <![endif]>
<![if !vml]>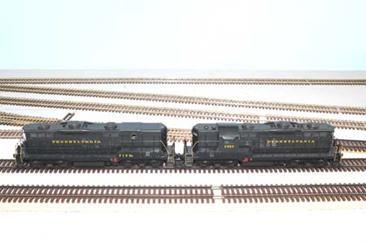 <![endif]> <![if !vml]>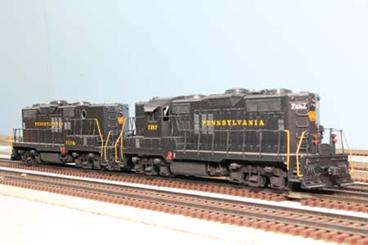 <![endif]>
With 7006
<![if !vml]>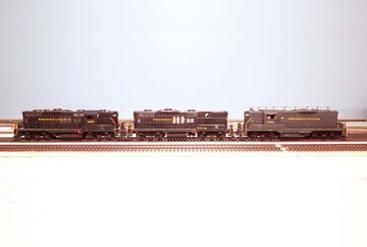 <![endif]> <![if !vml]>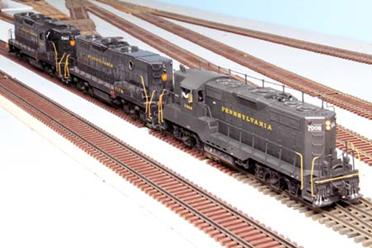 <![endif]>
On 5-19-18 I replaced the motors with a NWSL 22363-9 so it will run well with 7006
Updated 4-1-18
All photos and content © Lanes Trains 2005-2019